Our story
The beginning
Lazar Cebbar, the founder of ELIZZA & CO was born into the illustrious world of gemstones. As a third-generation jeweller, the founder of ELIZZA™ experienced the fascination for this profession at first hand from his childhood home - this shaped his enthusiasm for precious materials and respect for virtuoso craftsmanship. Enchanted by the magic of sparkling diamonds and overwhelmed by their attraction to us humans, he knew from an early age that he would like to devote his heart and soul to this predestined vocation.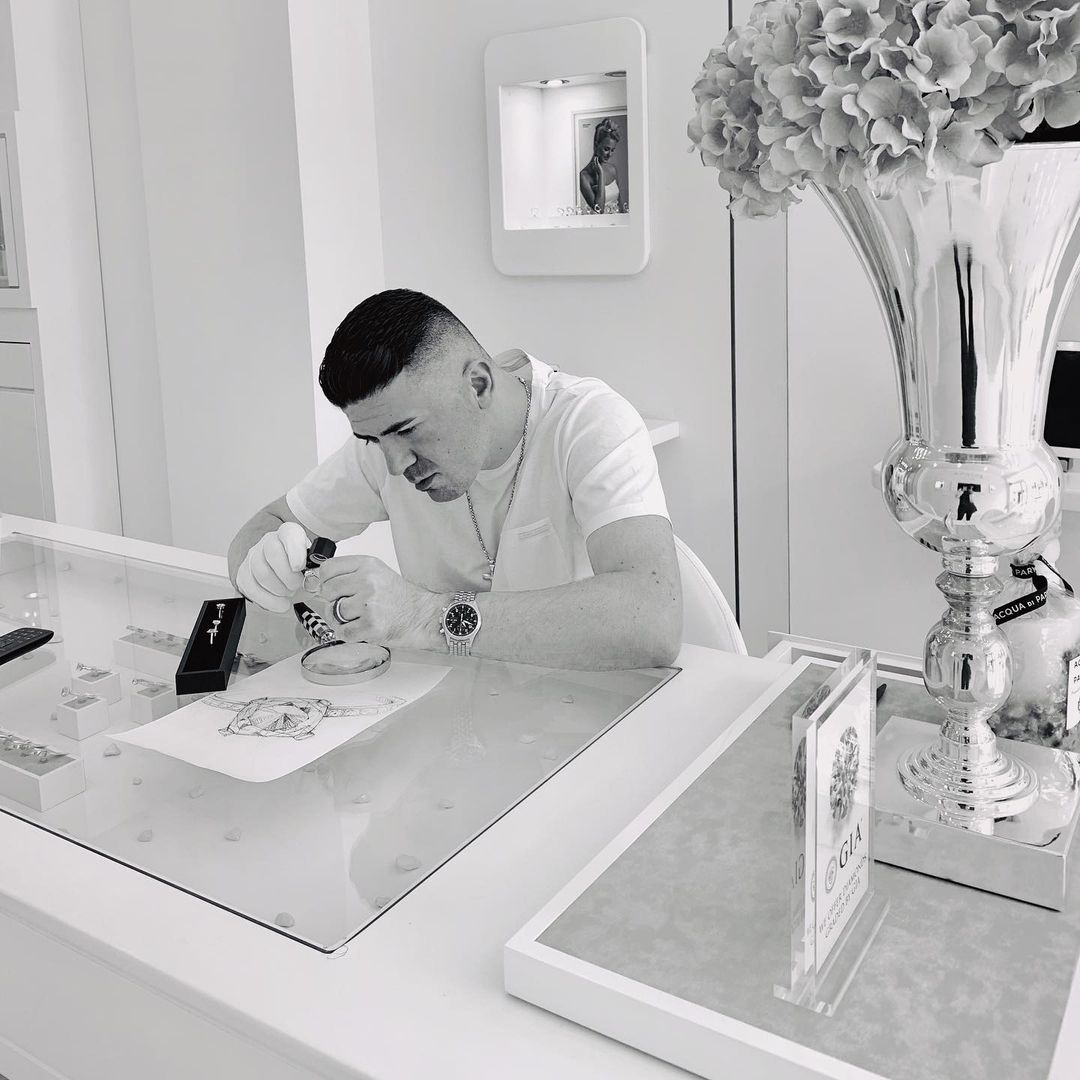 Recipe for success
As a young family man, the engagement and subsequent marriage also increasingly became a matter that captivated and truly enchanted him. Great enthusiasm and complete identification with the subject matter are incorrigible prerequisites for creating grandiose things.
An eye for detail, paired with the irrepressible will to create something new - and this under the principle: exclusivity at moderate prices. These principles have been fundamental to our vision and entrepreneurial orientation since the beginning.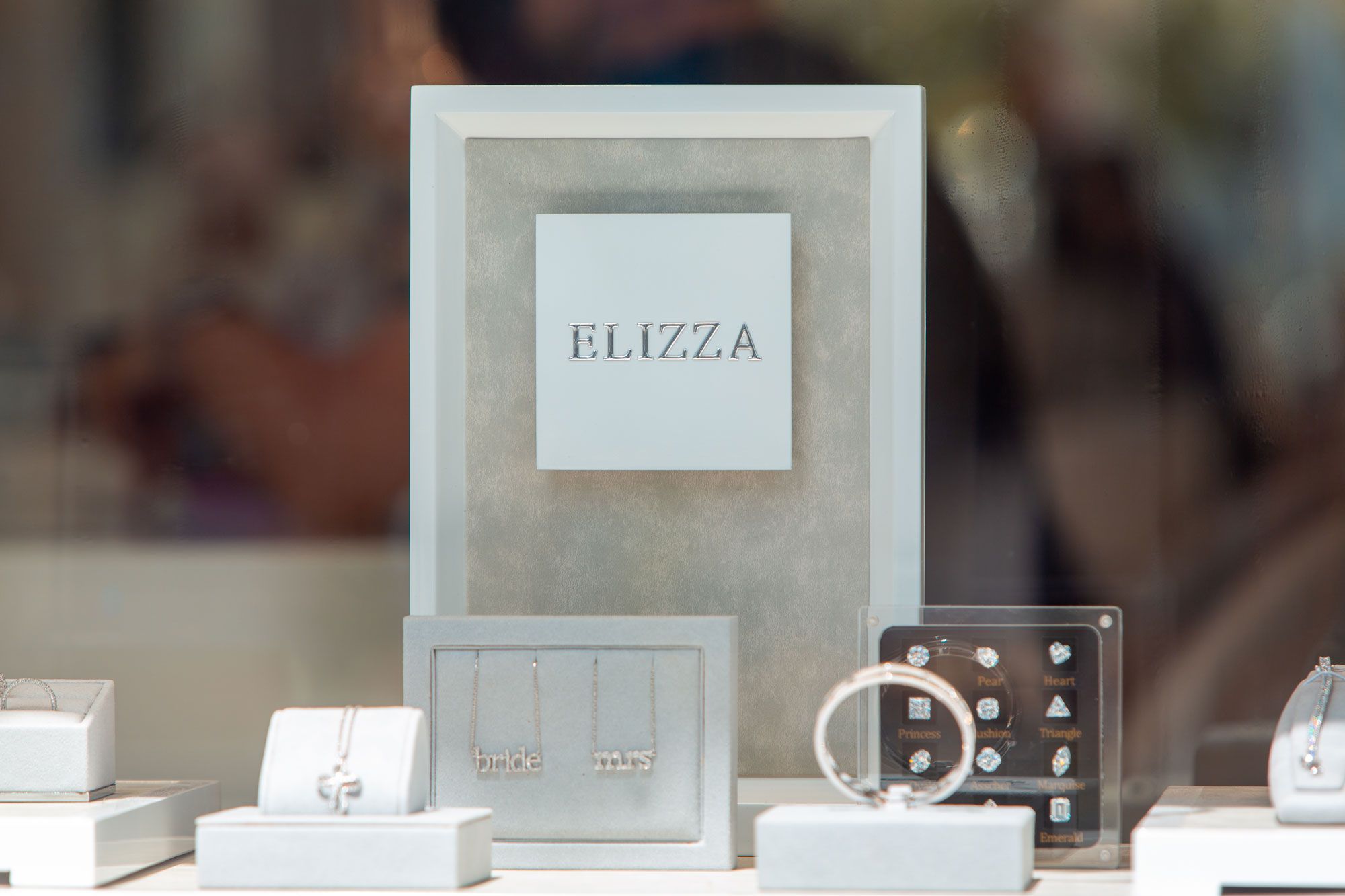 ELIZZA™ | Fine Jewellery
In 2014, he founded ELIZZA™ Schmuck GmbH together with his great uncle, the experienced jeweller Hérmés Aziz . The unique sales concept and the most demanding quality standards soon proved to be a groundbreaking and trend-setting recipe for success in the market at the time.
However, after only two years of working together, Hermes succumbed to the fight against cancer, whereupon Lazar Cebbar continued to run the company alone. The loss was great. But Hermes left an impressive legacy - a solid foundation for an even more promising future. Living up to this burden is a beautiful endeavour for ELIZZA™ and thus at the same time an inexhaustible source of daily motivation to strive for perfection for you.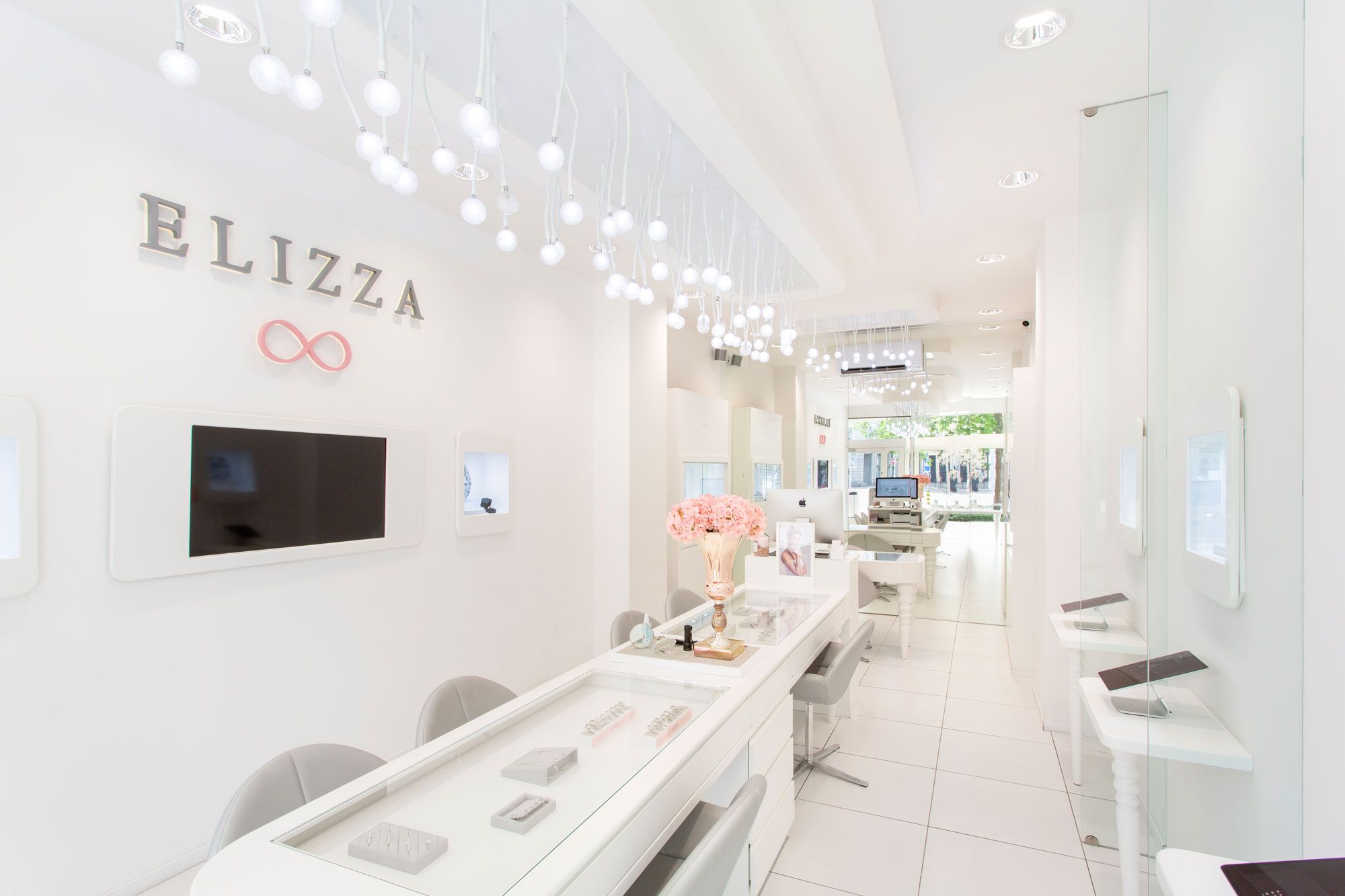 The legacy continues
ELIZZA™ now has 10 employees at its two locations in Zurich and Bern. In 2019, Lazar Cebbar also founded ELIZZA™ Switzerland GmbH, which serves as a marketing, digital and sales agency.