Engagement & wedding ring lounge Zurich
Lowenstrasse 43, 8001 Zurich
Situated in a prime location - in the middle of Zurich's city center, parallel to the magnificent Bahnhofstrasse - you will find us just a stone's throw away from the main train station. The urban flair of a historic, pulsating metropolis gives the location an ideal ambience to offer you the best possible advice by our top-motivated team.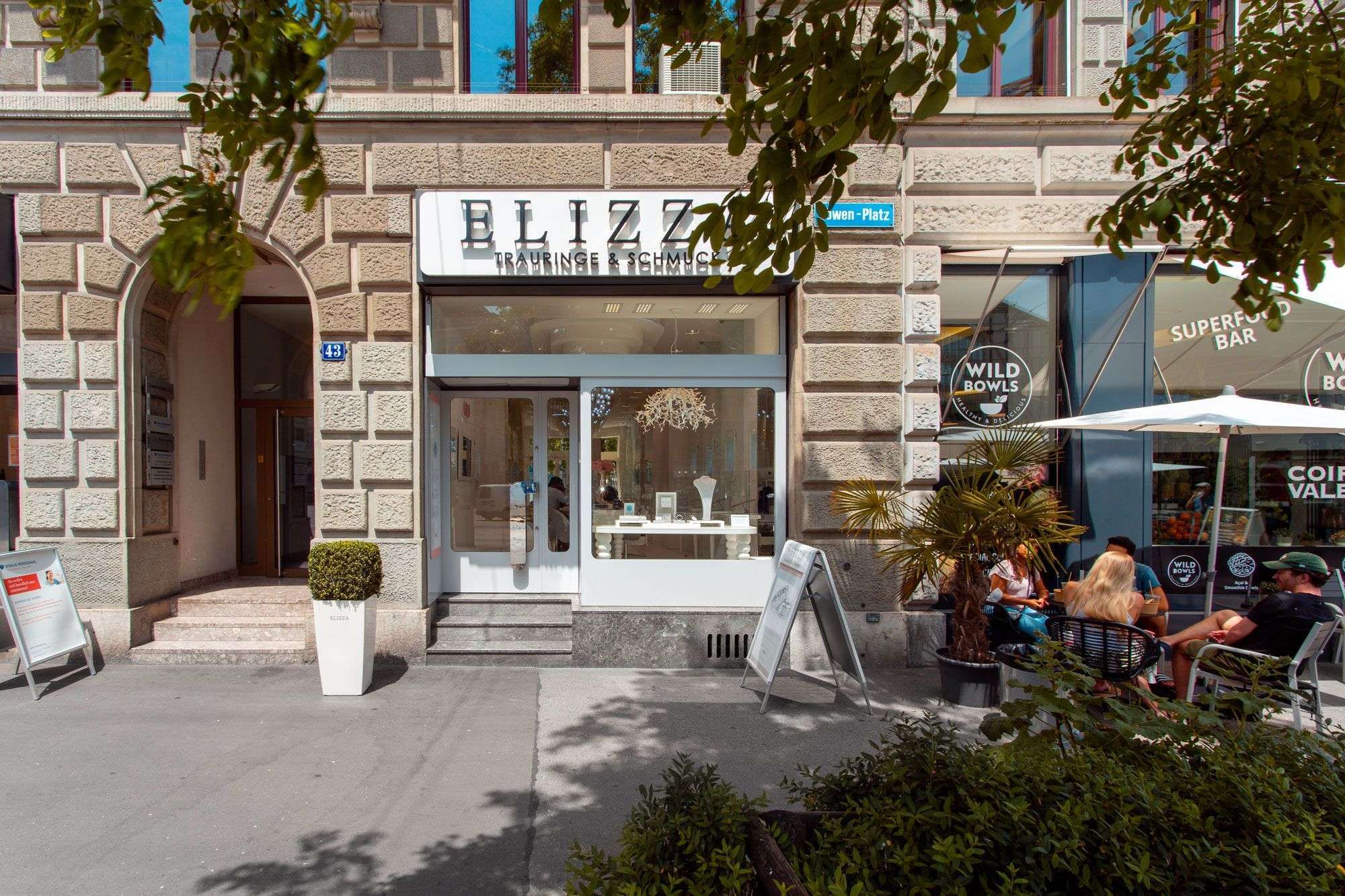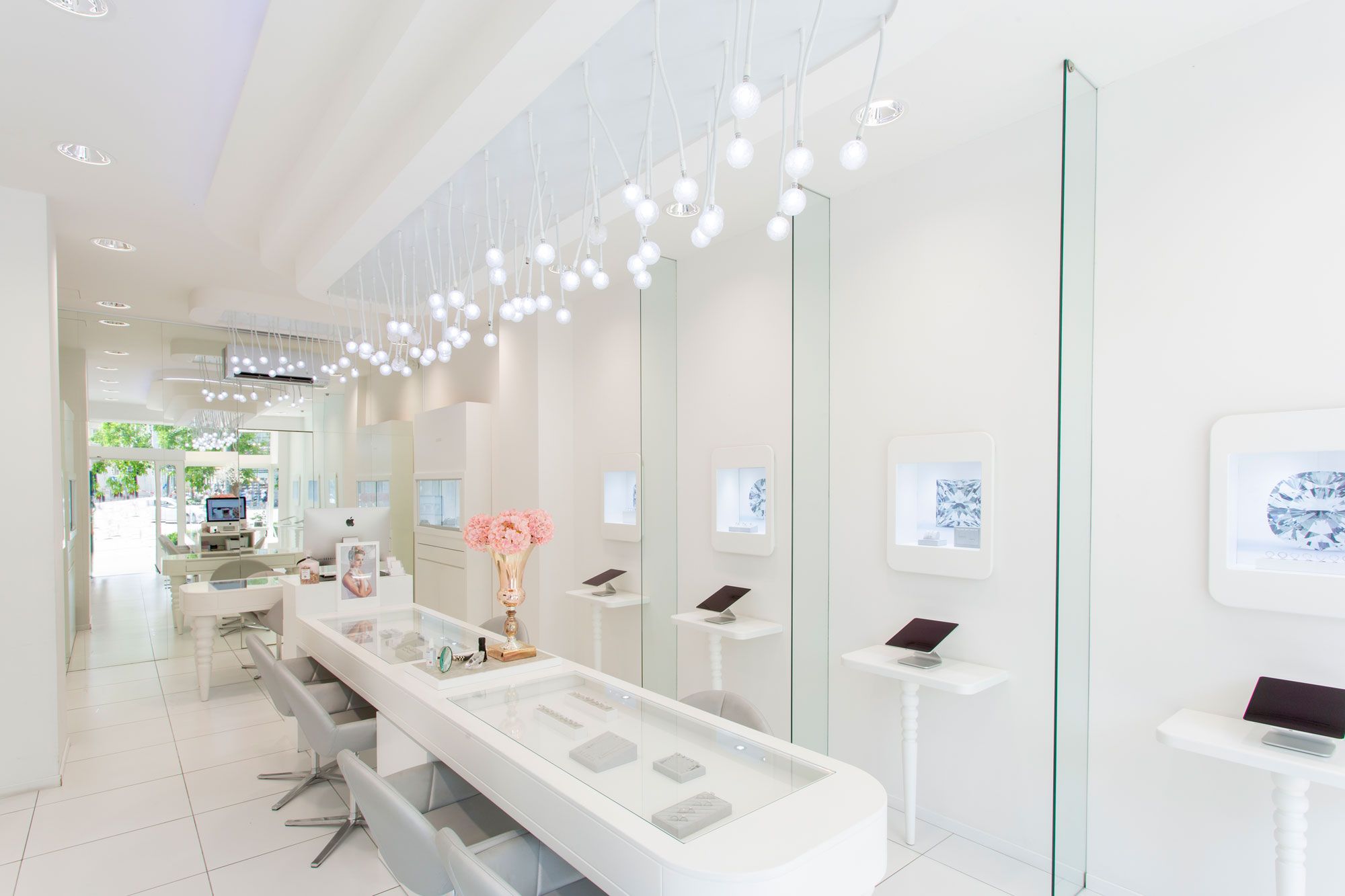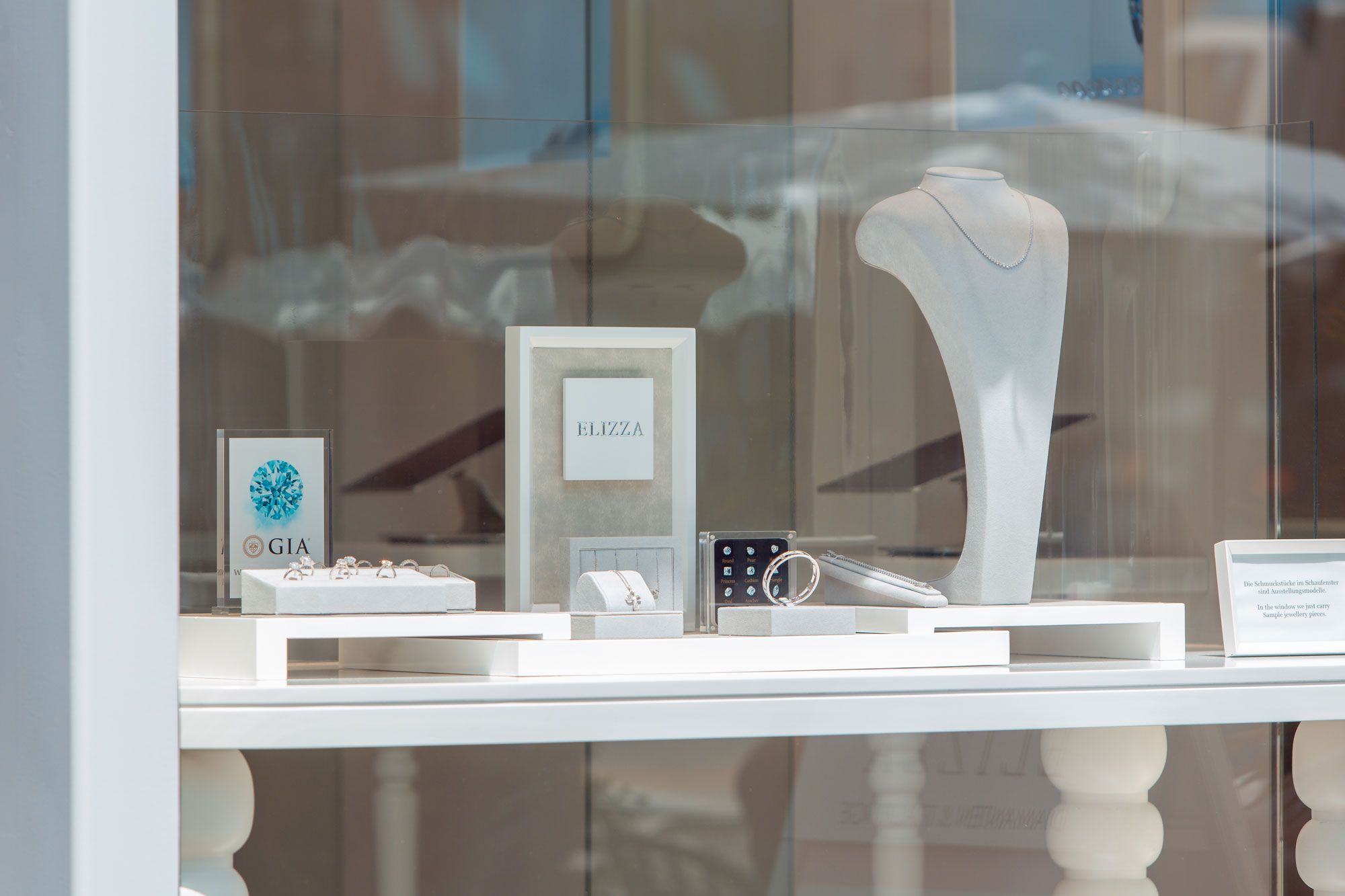 Opening Hours
Monday & Tuesday

10:00 - 19:00
Thursday & Friday

10:00 - 20:00
Engagement & wedding ring lounge Bern
Neuengasse 1, 3011 Bern
Bern's first engagement and wedding ring lounge.
Also in the Swiss capital, romantic Bern, and also situated in a prime location in the heart of the idyllic city center, we are pioneers in setting new trends with the city's first wedding ring lounge. Swissness with an international presence. At ELIZZA in Bern you will find engagement rings, wedding rings and diamond jewelry of the finest.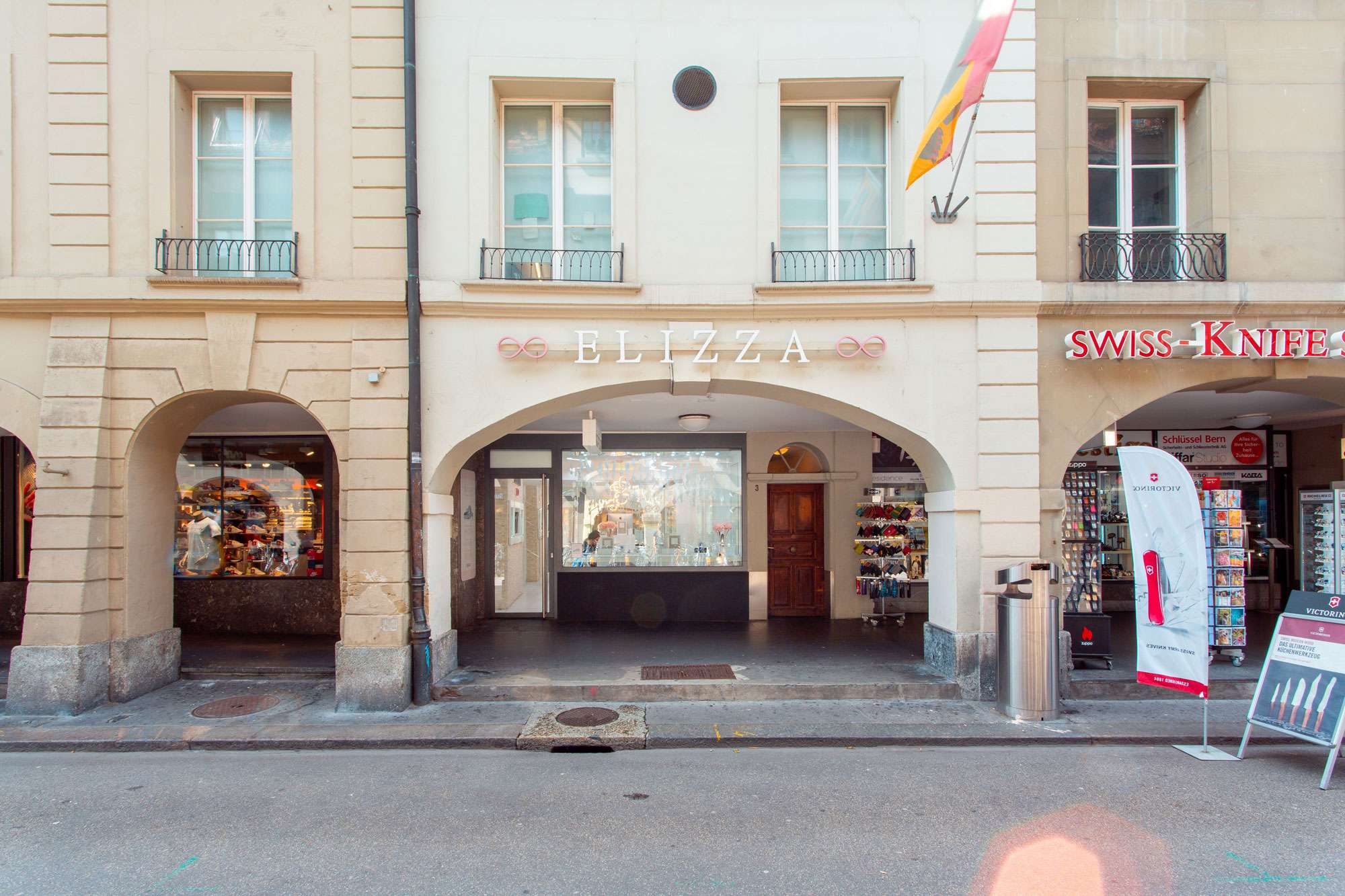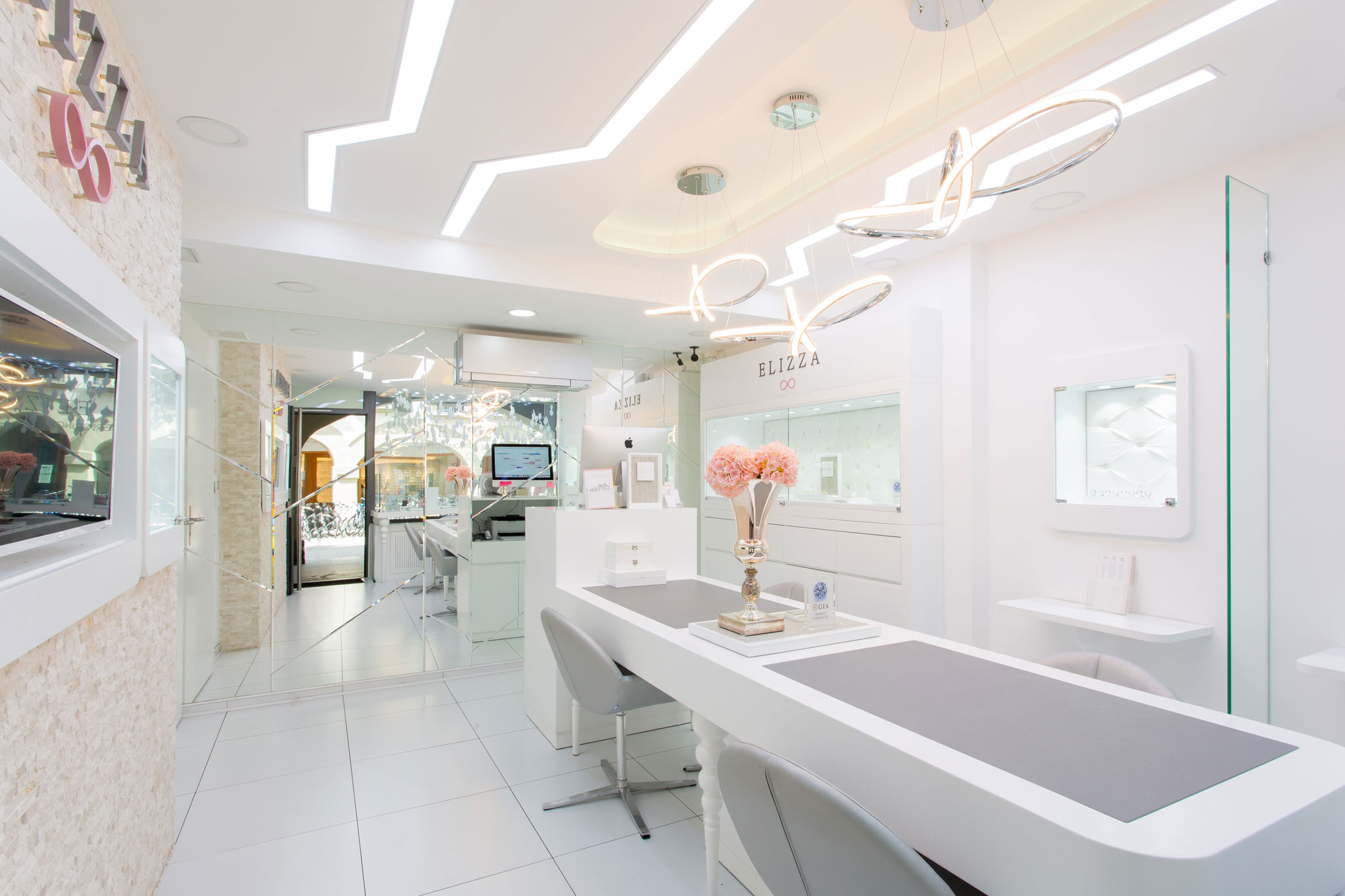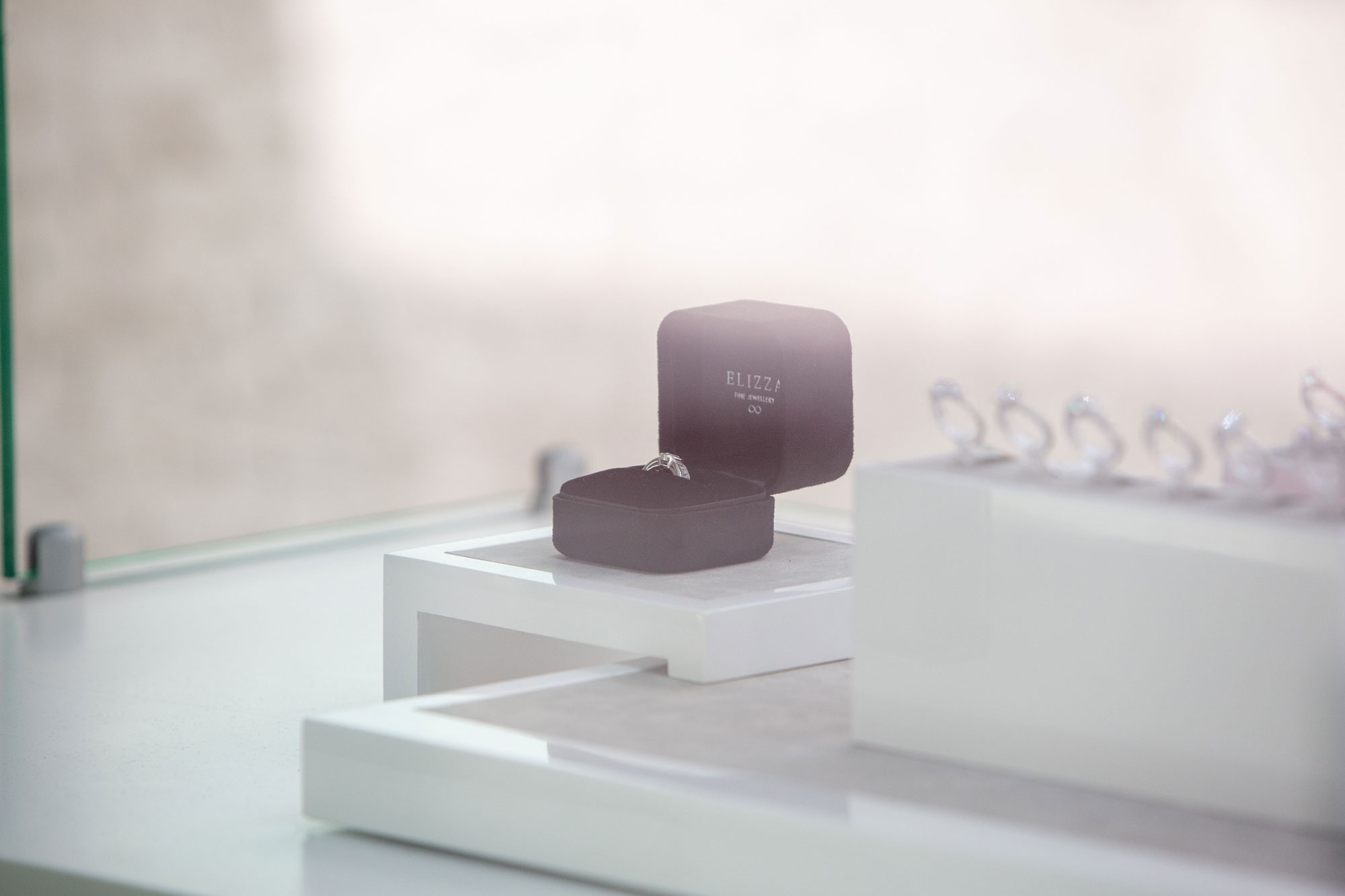 Opening hours
Monday - Wednesday

10:00 - 18:30